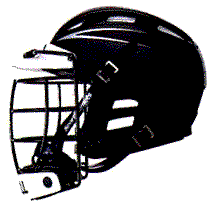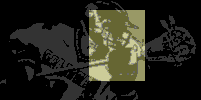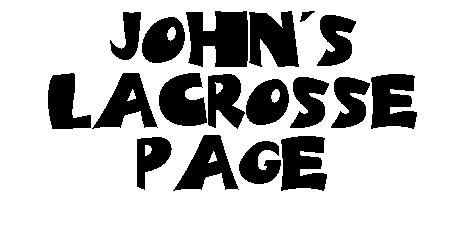 On this page you will find links to all of the major lacrosse stores. You will also find highlites and pictures of the college lacrosse teams. There are many pictures and movies. Also there will be information on the world games. A Baltimore thunder page.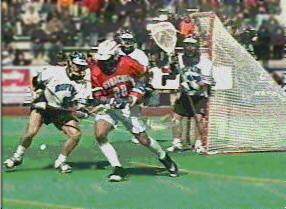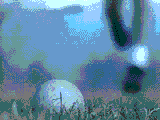 This is Casey Powell from Syracuse. He will be on the 1998 USA team at the world games. He was one of the 120 players that got pict to play for team USA.

This is Doug Knight doing is famous dive shot. Doug had 53 goals this year and this is one of the ways that he accompished this record. Doug Knite now holds UVA's record for most goals in a season. He is currently playing for the Baltimore Thunder.
World Games page | Batimore Thunder page | Pictures page | Lacrosse Links |